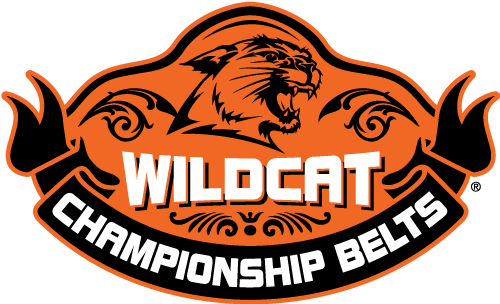 Where We Celebrate CHAMPIONS
At Wildcat Championship Belts, anyone can Become a Champion®.
Our company has long served as the premier provider of custom-made title belts for the wrestling community. Today, we celebrate CHAMPIONS who are achieving greatness in the workplace, competitions, or their personal lives.
Take your gift or acknowledgment to the next level. Steer away from generic trophies or boring plaques. We invite you to take a look at our galleries of high-quality title belts made for wrestlers, employers, athletes, and folks of all achievements ‒ and get ready to create your own championship belt!
Officially Licensed Belts