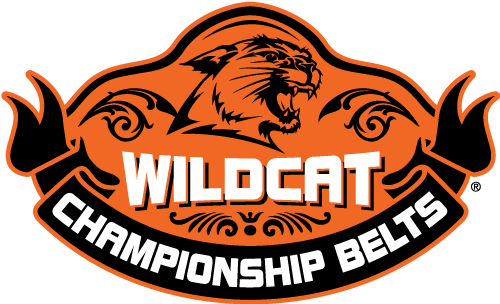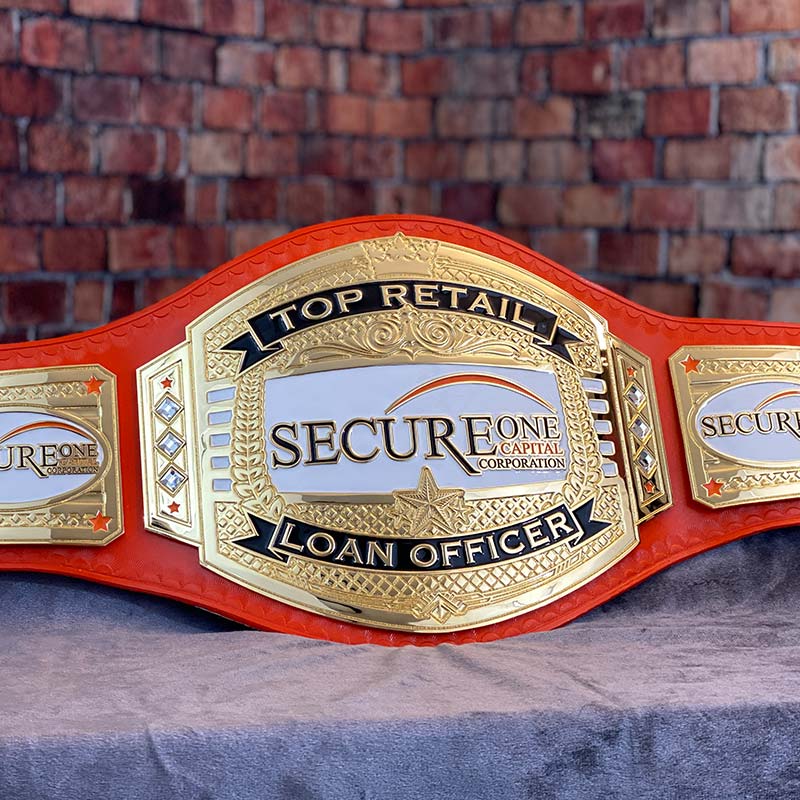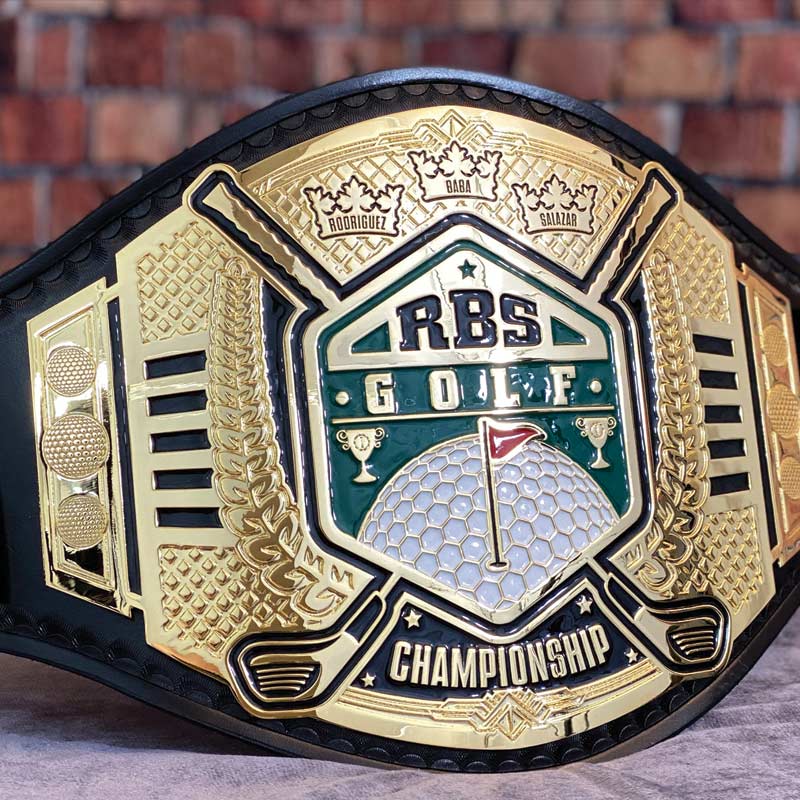 Cheez It Bowl Championship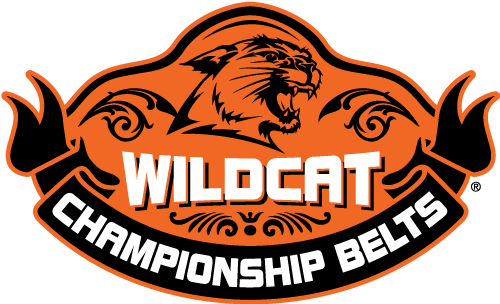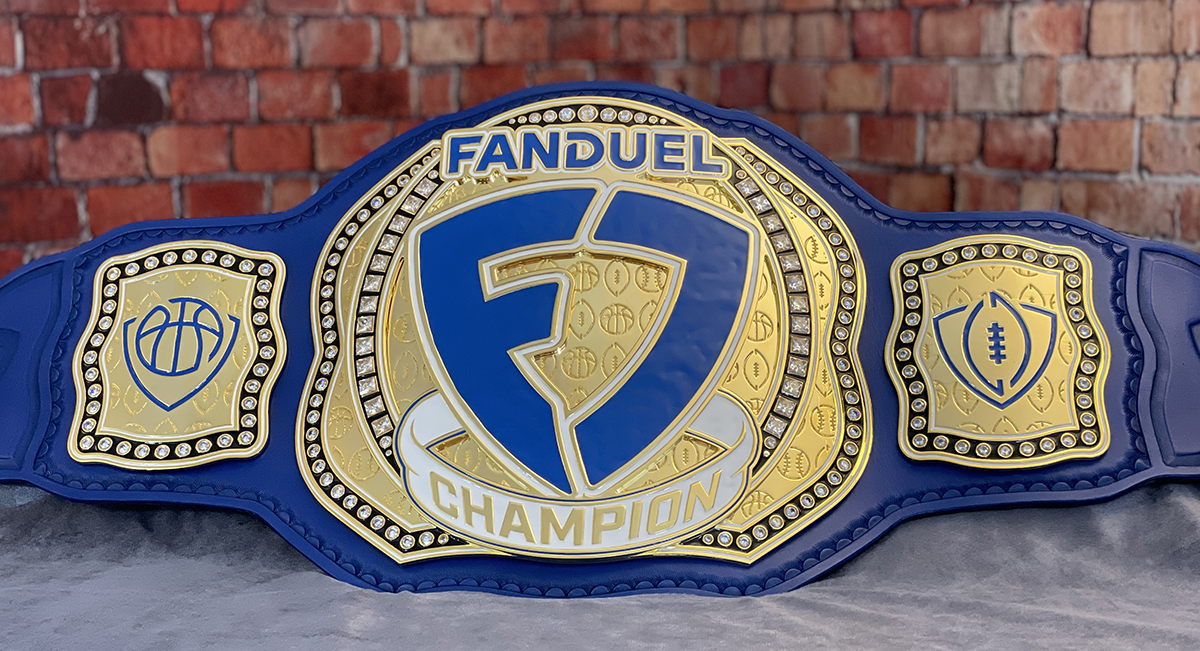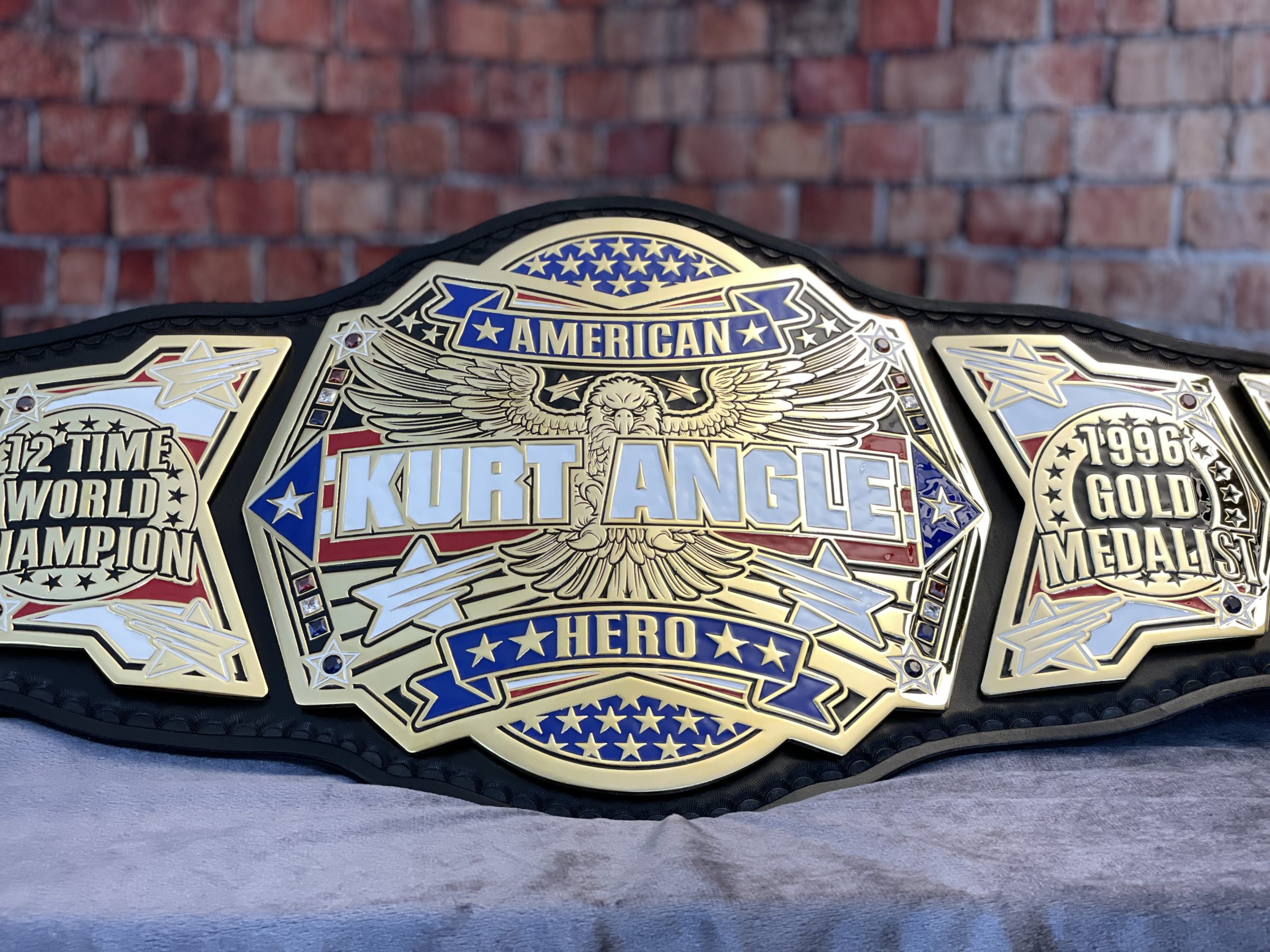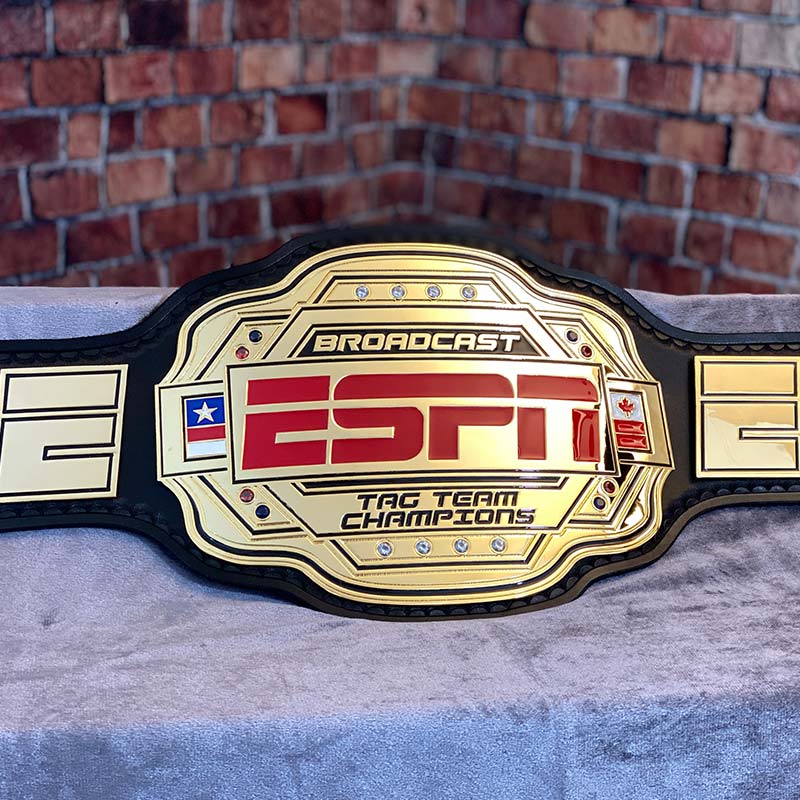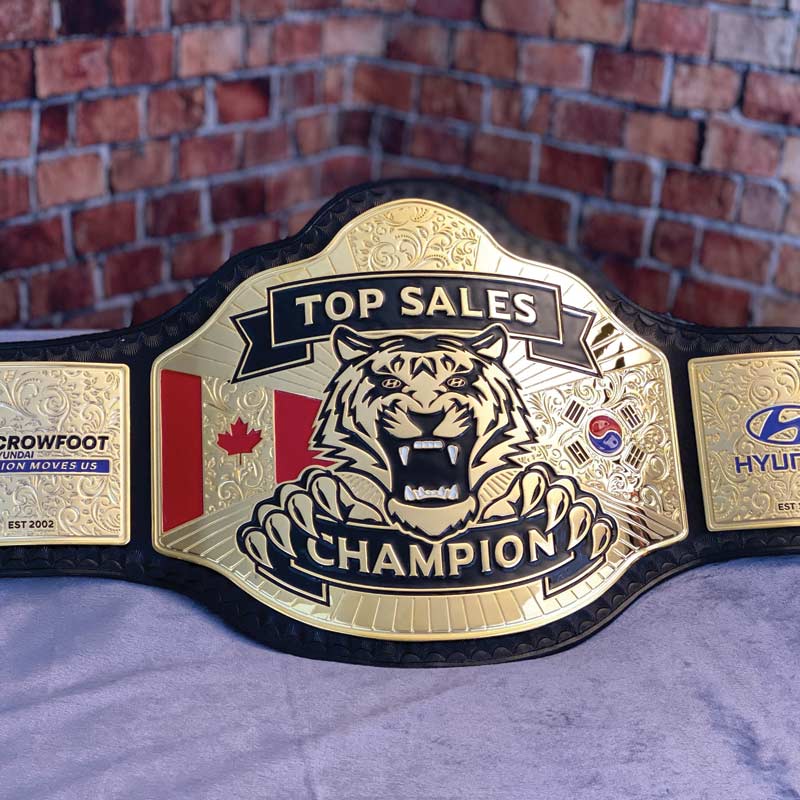 Kurt Angle American Hero Championship
Achieving greatness deserves larger-than-life recognition.
No matter the achievement, Wildcat Championship Belts designs and creates custom championship belts for every winner and CHAMPION.
Championship belts are an extremely creative way to celebrate an epic achievement! Crowning a champion with their own title belt is way more original than giving them a plastic trophy or generic plaque that everyone has seen before.
Whether you want to recognize a competitor, a super-star employee, an awesome, out-of-this-world individual, or an athlete, let us design and build a stunning custom belt that honors, motivates, and acknowledges the greatness this person has achieved. Wildcat Championship Belts is the premier worldwide source for custom-made, top-quality championship belts!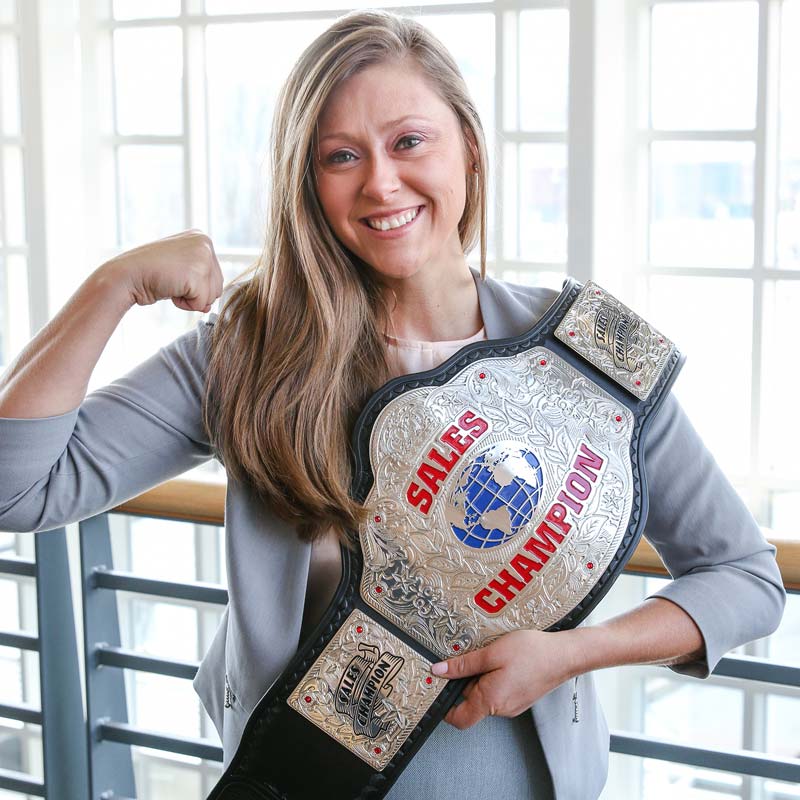 The World's Premier Championship Belt Company
Originally the premier provider of wrestling belts for the wrestling and MMA industry, Wildcat Championship Belts has evolved to create affordable, custom-made belts for CHAMPIONS across the United States and around the world.
Today, our personalized, custom-designed championship belts make the perfect gifts and awards for honoring great and victorious individuals in the corporate world, in sports, fantasy sports leagues, and so much more.
From Hulk Hogan, Post Malone, Guy Fieri, and NASCAR's Tony Stewart to rockstar friends, legends, and stellar individuals who have shown great perseverance and strength, we've built high-quality title belts for CHAMPIONS of all levels of greatness.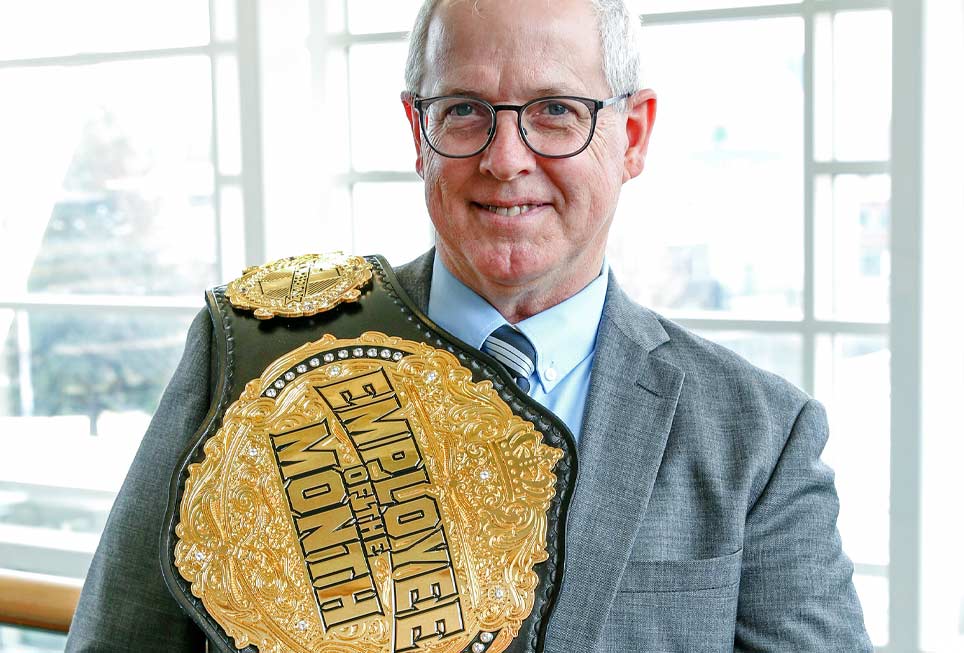 Take Your Appreciation to the Next Level
Forget plastic trophies, cheap medallions, and boring old plaques.
Give the CHAMPION in your life something they'll always show off and feel proud of ‒ without busting your budget.
Our custom-made championship belts are the best way to take your appreciation to the next level!
Employees of the Month
Fantasy Football
Sales Awards
Retirement Gifts
Team Sports Awards
Wedding Gifts
Birthday Presents
Competitions
Helping Kids Become CHAMPIONS
Since our inception in 2005, we've grown to become the world's premier source for championship belts.  To show our gratitude and help give back to the community we developed the "Little Champs" program.
For every belt we sell we donate a toy title belt to a child in need. The Little Champs program has donated over $8000 to purchase over 800 toy championship belts for children in need!  Visit Wildcat News to learn more about our Little Champs program and all that's happening in the world of Wildcat Belts.